REAL. COMMUNITY. ROOTS.
INTEGRITY IN WELLNESS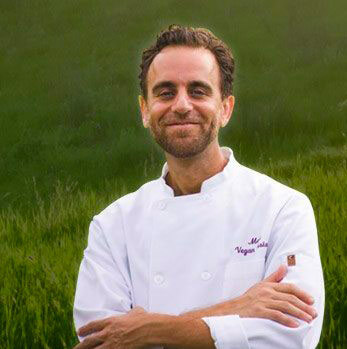 MARK REINFELD
Mark Reinfeld is a widely acclaimed and multi-award winning chef and author of seven books, including the best selling 30 Minute Vegan series and his latest book, Healing the Vegan Way. And was recently inducted into the Vegetarian Hall of Fame.
Mark has over 20 years experience preparing creative vegan and raw food cuisine. Since 2012, he has served as Executive Chef for North American Vegetarian Society's Vegetarian Summerfest and has offered consulting services for clients such as Google, Whole Foods, Bon Appetit Management, The Peninsula Spa and more.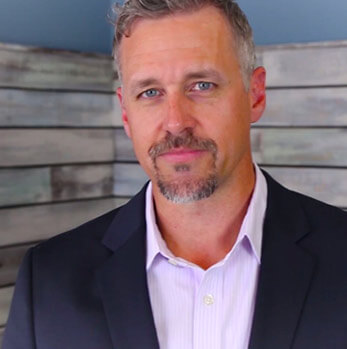 DR. CHAD LARSON
Dr. Larson holds a Doctor of Naturopathic Medicine degree from Southwest College of Naturopathic Medicine and a Doctor of Chiropractic degree from Southern California University of Health Sciences, graduating with honors. He is a Certified Clinical Nutritionist and a Certified Strength and Conditioning Specialist.
He particularly pursues advanced developments in the fields of endocrinology, orthopedics, sports medicine, and environmentally-induced chronic disease.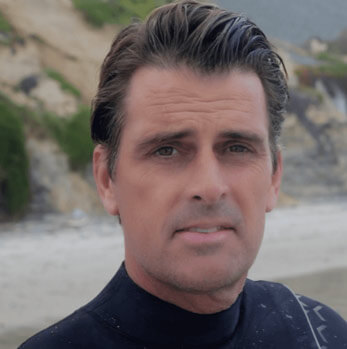 DR. DEVIN RYERSON
Devin has been at the helm of Pure Prescriptions since the beginning and been in the dietary supplement business since 1998. He has a doctorate from the Los Angeles College of Chiropractic, was an early adopter of the internet for getting clinically relevant professional supplement brands direct to consumers, pioneered a technology platform for integrative doctors and their patients to communicate more efficiently, and have been recognized by the Nutrition Business Journal with a product merit award and named in their 40 Under 40.
Devin serves as Chairman of the board for REVERT Foundation, a Lake Tahoe based non-profit organization whose mission it is to encourage and inspire youth development by sharing authentic mountain and outdoor experiences and healthy lifestyles for youth. Most enjoyable for Devin is bike rides with his family and teaching his two young daughters how to surf, skateboard and snowboard.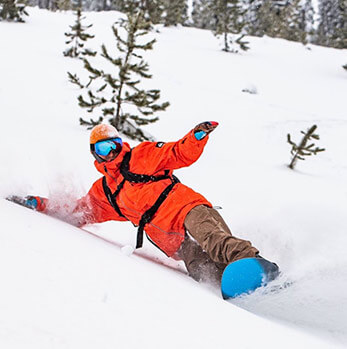 TODD RICHARDS
Todd Richards is a professional snowboarder from Encinitas, CA. and is widely regarded as an influential free style snowboarder, who helped introduce "skate style" at a time when the sport was mainly influenced by alpine racing events.Todd has two US Open halfpipe titles under his belt and was a member of the 1998 US Olympic Halfpipe Team. When he's not surfing, skateboarding or snowboarding, he's usually acting as the voice of NBC's snowboarding events.
BECOME AN AMBASSADOR AND EARN 20%
The New Greens Brand Ambassador Program is designed for influencers who help keep us healthy and bring happiness into our lives, who keep our bodies fit, who keep our minds sharp and inspire us with their creativity across social media.